Amarillo Expungement & Sealing Attorney
Clear Your Record with Attorney D. Chris Hesse
Criminal records are debilitating, preventing you from gaining employment, applying for loans, and finding housing. In Texas, individuals that have completed their deferred adjudication probation may be eligible for expungement or record sealing. Under Texas Government Code § 411.0755, a record that has been expunged or successfully sealed does not have to be disclosed to a future employer.
It should also be noted that certain criminal acts cannot be expunged from a record. These offenses include child molestation, prostitution, sexual battery, theft, and serious traffic offenses like DUI or vehicular homicide.
Because not everyone is eligible, it is important to pursue this process with an experienced expungement lawyer in Amarillo. The Law Offices of D. Chris Hesse has been assisting Amarillo residents with criminal matters for many years. Our lead attorney has the unique perspective of both a former prosecutor and a U.S. Marine, something you rarely find at other law firms.
Tell us about your case by filling out a free evaluation form online today!
Understanding the Eligibility Requirements in Texas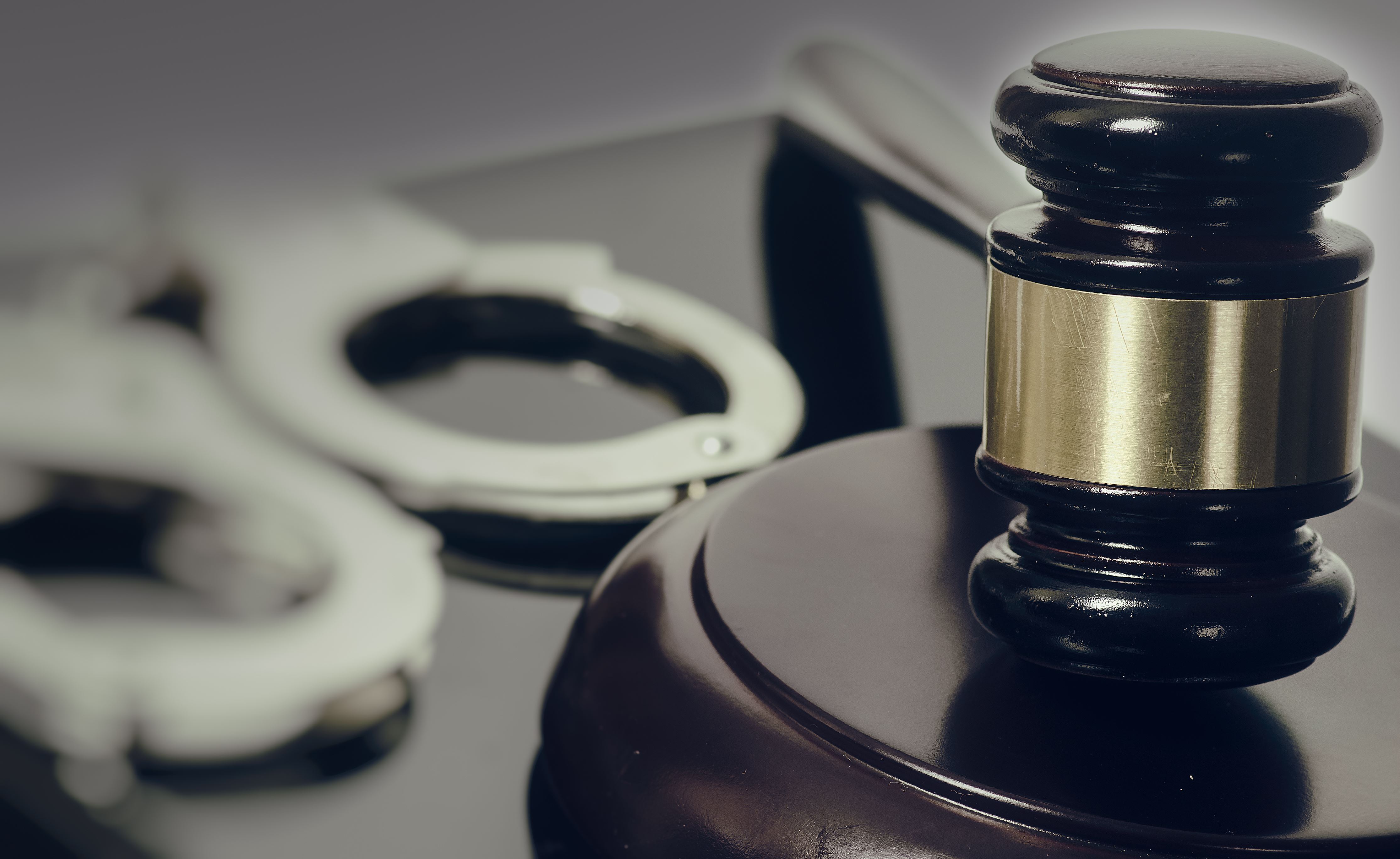 Expungement and orders of nondisclosure are very different from one another, but both are equally valuable. Expungement results in the complete eradication of a criminal record, while an order of nondisclosure removes the record from the public eye. The latter is also referred to as sealing in some states.
You may be eligible for expungement if:
You were arrested but not charged
Your charge was dismissed
Your offense was a qualifying misdemeanor juvenile
You are a victim of identity theft
You were later acquitted by the Criminal Court of Appeals
You may be eligible for an order of nondisclosure if:
You successfully completed deferred adjudication
You do not have any disqualifying criminal history
You have waited the appropriate length of time to seek an order of nondisclosure
You have not been convicted of any criminal offenses while on deferred adjudication
Given the very strict criteria for both expungement and orders of nondisclosure, it can be overwhelming to determine if you qualify, not to mention submit the necessary paperwork. Fortunately, you do not have to go through this process on your own.
Attorney D. Chris Hesse is ready to help you fight for the future you need and can use proven strategies to help you get there. Contact our firm today to get started!