First Offense DWI in Texas
Consult Our Motivated and Aggressive Amarillo DWI Lawyer
They say that everything is bigger in Texas, and sometimes that is for the better, and other times for the worse. Out of all the states in the country, Texas has some of the harshest penalties in store for anyone convicted of driving while intoxicated (DWI), even if it is the first offense on their driving or criminal record.
What can one person do when law enforcement officials and the criminal justice system are breathing down their neck, trying to bury them under heavy punishments? When you retain the services of Amarillo DWI Attorney D. Chris Hesse, you will receive professional and effective legal representation. We have committed 100% of our law firm to criminal defense, and we are not keen to surrendering or settling for "second best."
The people of the Texas Panhandle trust us due to our numerous accolades and achievements:
Lead by a former U.S. Marine
Certified ASC Forensics Lawyer
"Excellent" Avvo rating (Attorney Hesse)
There is no time like the present to protect yourself. Call (806) 350-6785 today.
Excessive Penalties for First Time DWIs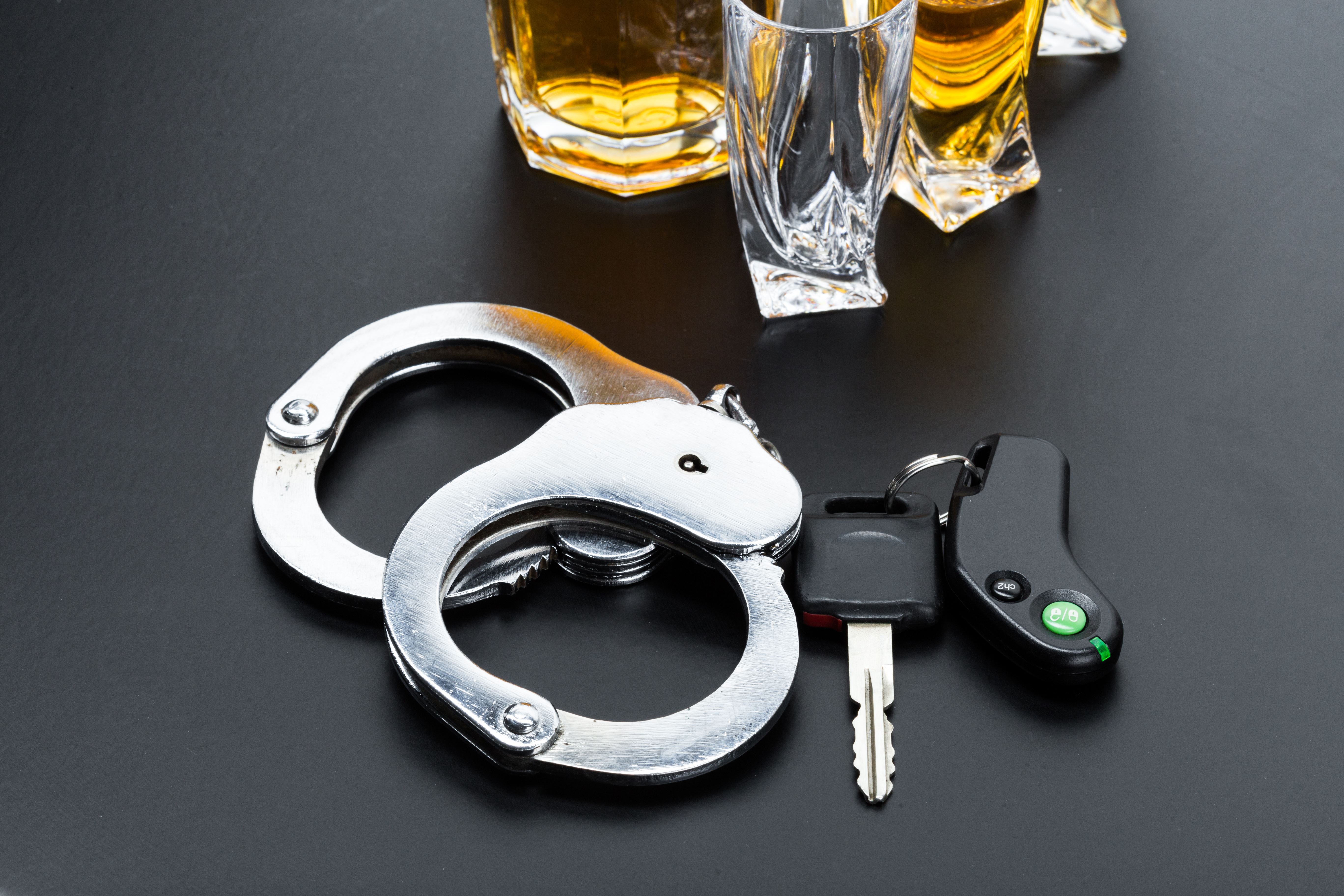 Everyone is capable of making a mistake, and who among us does not like the occasional drink with friends on a night out. If a police officer catches you behind the wheel with alcohol in your system, you can expect an arrest and harsh penalties to come your way. Believe it or not, even if your actions do not hurt anyone, the punishments you face will not lessen.
In the state of Texas, a first time DWI charge is a class B misdemeanor punishable by:
Up to 180 days in jail
$2,000 fine
1-year license suspension
Mandatory DWI education course
If the driver's BAC level is above .15%, the charge will be increased to a class A misdemeanor and will be given harsher penalties.
Implied Consent in Texas
Under Texas implied consent law, all drivers have agreed to submitting to a breath or blood test when arrested for driving while intoxicated. Depending on your prior record, refusing to submit to a breathalyzer test or blood test can result in a license suspension of 180 days to two years.
How Can a DWI Charge be Reduced?
One strategy to fight your DWI charge is to get it reduced to a lesser charge. If you have been charged with DWI in Texas, it may be possible to plea bargain for a "wet reckless" charge. When a DWI charge is reduced to reckless driving it is referred to as "wet reckless." With the help of our DWI attorney, you may be able to avoid the serious penalties of a DWI charge by plea bargaining for a wet reckless charge.
No Lookback Period in Texas
Many states will only consider a DWI conviction as "active on your record" for the extent of a lookback period of several years. In Texas, there is no lookback period. A first offense DWI in Texas will permanently be a problem for you, as it could add penalties to subsequent DWIs, even if they occur decades in the future. This is just one of the many reasons why you need to take your first time DWI offense case seriously and start thinking about how you can challenge it right away.
Our Focus is Criminal Defense, Our Objective is Your Freedom
No matter severely the charges against you may seem to be stacked in your disfavor, our DWI attorney in Amarillo will not back down. If a total dismissal of your charges is not on the table, we can push for a reduction of your charges, perhaps even letting you hold onto your driver's license, and in turn, your livelihood.
Arrested for your first DWI offense? Contact us today to discuss your case in a free consultation!